Introducing a new offer.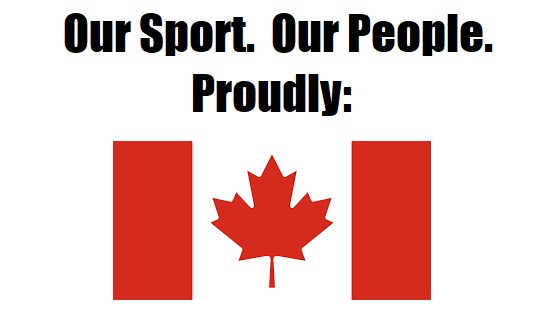 Fall Leagues now forming.
Hurry! Our summer specials end September 6. Take advantage of our great summer deals before league season begins.
Family Fun ends September 6: 2 Hours and Shoes for $65 every Saturday and Sunday before 4PM.
The last 6pm start for Toonie Tuesday is September 1. The last 6PM start for Toonie Thursday is September 3.
The last Wednesday Thunder Alley will be September 2.
The last Sunday night Quartermania will be September 6.
Register your kids for Kids Bowl Free Today! There is still time to take advantage of this. But it ends September 5.
Try our new facility today and save! (this opens in a new window, so turn off your pop-up blocker and ensure your printer is ready.)
Catch the game or the race while you are bowling. Flames, Stampeders, and More on the flat screen TV's alongside the scoring.