Introducing a new offer.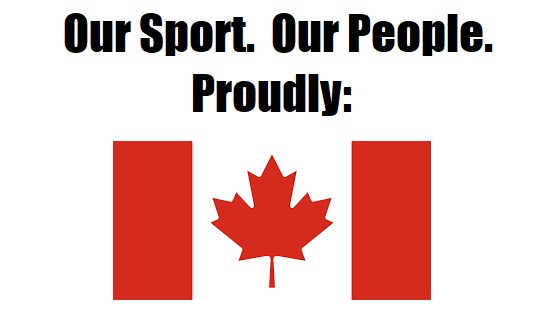 450 CLUB!
Our congratulations to Jenna Lamoureux on bowling a perfect 450 during the YBC Nationals on May 8, 2016. This is the first time in YBC Nationals history that this feat has been accomplished.
We are humbled and very proud to have been the host for your wonderful achievement. We are equally humbled and proud to have hosted this historical milestone.
This is the first perfect game in our new facility and first at our establishment since 1998.
Also, our kudos go to Kélyanne Beauchamp on a 435 single.
We thank our valued customers for their patience and consideration during our hosting of the YBC Nationals. We are now back to normal summer hours and welcome you to come and bowl at the site of the first ever perfect five-pin game bowled at YBC Nationals. Great summer specials are now available.
Bowl with us today and save! (this opens in a new window, so turn off your pop-up blocker and ensure your printer is ready.)
Catch the game or the race while you are bowling. Flames, Stampeders, and More on the flat screen TV's alongside the scoring.