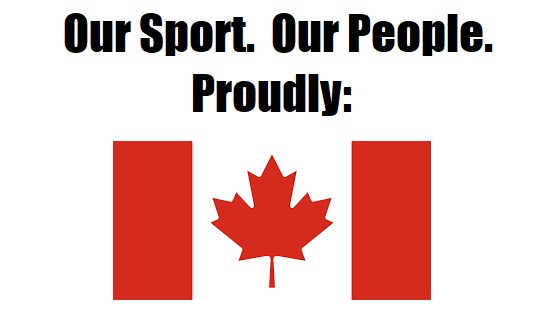 Important for Leagues: Please read the updated COVID19 statement as this affects leagues.
Effective March 17, 2020 we have suspended our operations due to the provincial state of emergency from COVID-19. While this is a sad day for recreation and freedom the safety and health of our population is more important. We will keep you up to date on here, our Google profile and other social media footprints as to when we will resume.
Site of the first ever 450 game bowled at the YBC National Finals (congratulations to Jenna Lamoreux).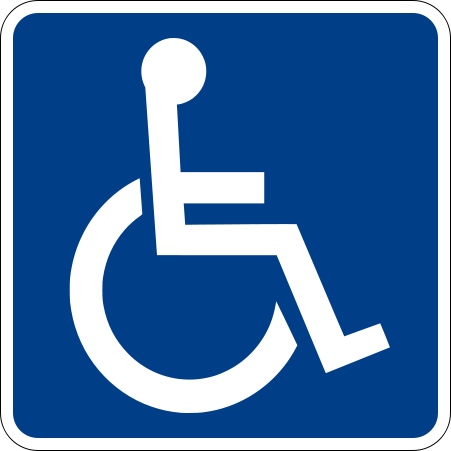 A barrier free five pin bowling center.
Use of site subject to these Terms and Conditions.