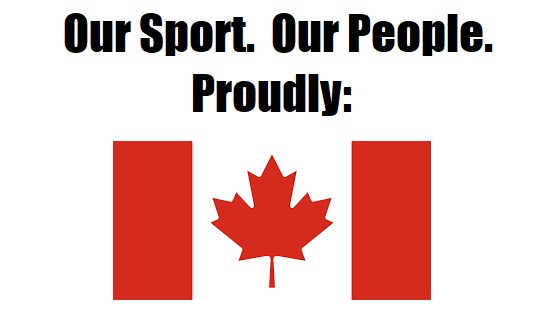 Bowling is Back!
Open June 11, 2021 at 12 noon!
We are excited and grateful to bring the wonderful game of bowling back to our community.
Ask about takeout and curbside pickup services for food, gift cards and bowling merchandise. Call 403-275-1260
Site of the first ever 450 game bowled at the YBC National Finals (congratulations to Jenna Lamoreux).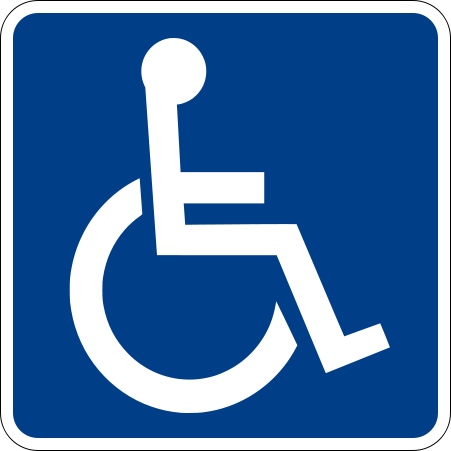 A barrier free five pin bowling center.
Use of site subject to these Terms and Conditions.