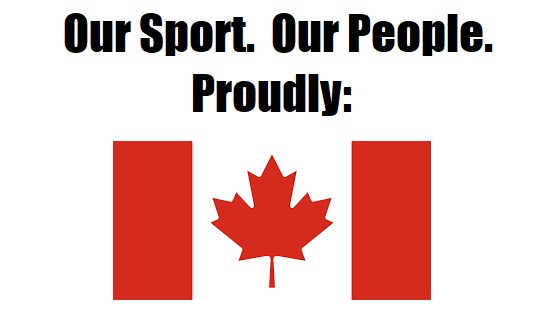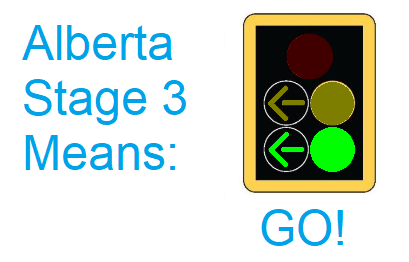 Open July 2, 2021 at full capacity!
THANK YOU TO ALL FRONT LINE WORKERS.
We are excited to welcome your birthday, corporate, team building, charity and other events. Call 403-275-1260.
We still will have some limitations and policies to keep you safe. Bowling Depot COVID19 Statement.
Site of the first ever 450 game bowled at the YBC National Finals (congratulations to Jenna Lamoreux).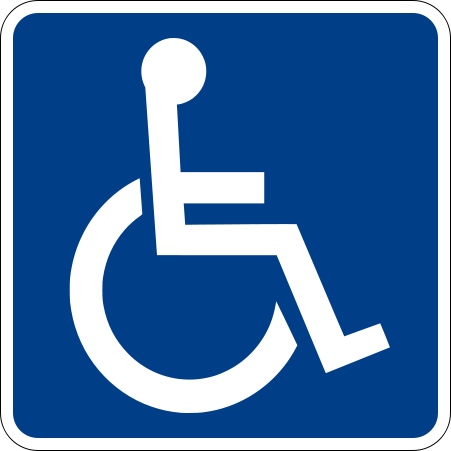 A barrier free five pin bowling center.
Use of site subject to these Terms and Conditions.