Introducing a new offer.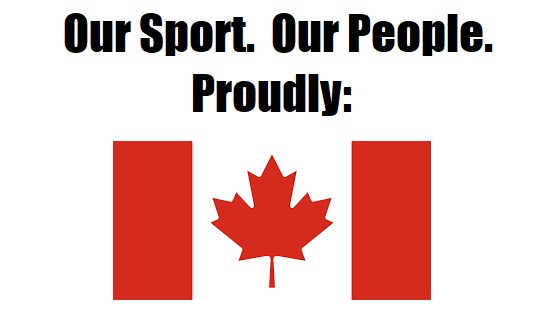 Register your kids for Kids Bowl Free Today!
Try our new facility today and save! (this opens in a new window, so turn off your pop-up blocker and ensure your printer is ready.)
Catch the game or the race while you are bowling. Flames, Stampeders, and More on the flat screen TV's alongside the scoring.