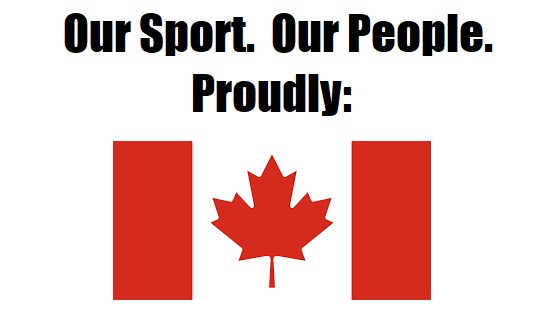 Welcome to Bowling Depot, your family bowling center in north Calgary. Whether it is league, casual, youth bowling, birthday parties, office events, or any other scenario, we have an option that will do you well at a price you can afford.
We are five-pin, a wonderful Canadian game that is ideal for all ages.
Curbside Pickup: Ask about curbside pickup for our food, gift cards and bowling merchandise. Call 403-275-1260
Site of the first ever 450 game bowled at the YBC National Finals (congratulations to Jenna Lamoreux).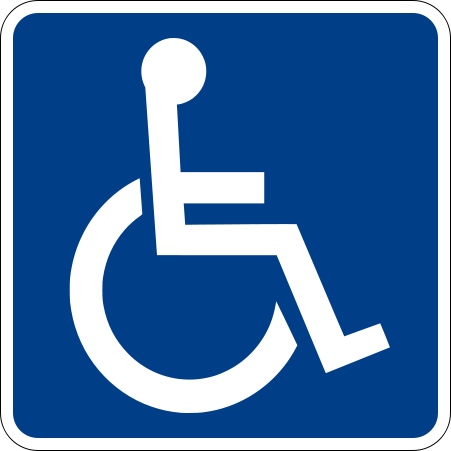 A barrier free five pin bowling center.
Use of site subject to these Terms and Conditions.